Year-long effort includes six pilot sites at major U.S. academic centers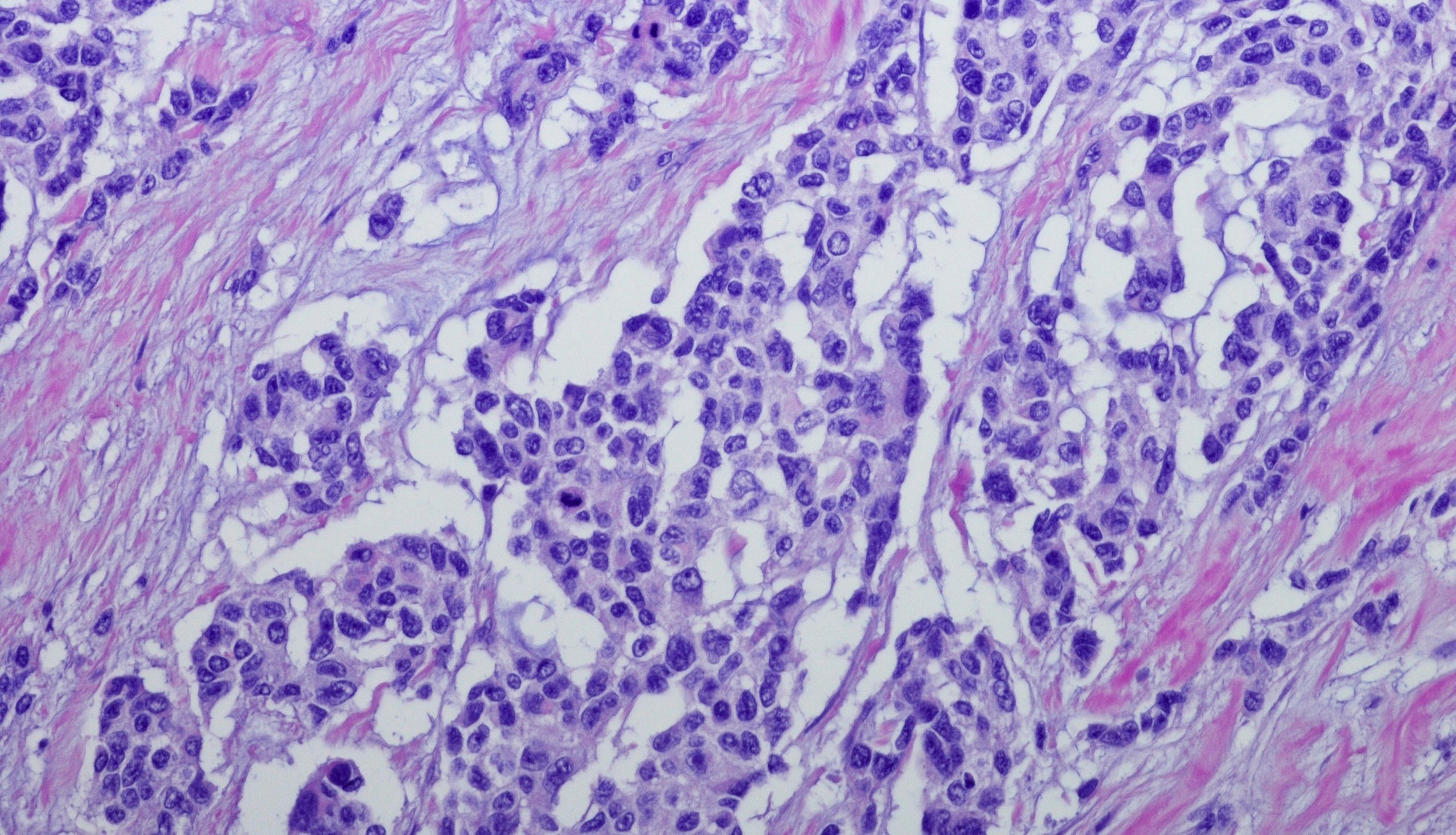 This article was originally published in the March 2019 issue of AAOS Now, the American Academy of Orthopaedic Surgeons (AAOS) monthly news magazine.
AAOS, in collaboration with the Musculoskeletal Tumor Society (MSTS), announced the launch of a Musculoskeletal Tumor (MsT) Registry feasibility pilot to begin capturing data on orthopaedic oncology bone tumor procedures in a structured and scalable way. Six major U.S. academic centers were selected to participate in the year-long program: Cleveland Clinic Foundation, Dartmouth-Hitchcock Medical Center, Johns Hopkins Medicine, Ohio State University–The James Cancer Hospital, Stanford Health Care–Stanford Hospital, and University of Iowa Hospitals and Clinics.
The MsT Registry Pilot is the third in a series of registries developed as part of the AAOS Registry Program. The American Joint Replacement Registry (AJRR)—the Academy's hip and knee replacement registry—is the cornerstone of the AAOS Registry Program and the world's largest national registry of hip and knee joint replacement data by annual procedural count, with more than 1.5 million procedures contained within its database. In October 2018, AAOS launched its Shoulder & Elbow Registry (SER) to begin collecting data on total shoulder and elbow procedures in the United States. SER growth has been accelerated due to support from both AJRR participant sites and sites that are new to registries. The MsT Registry Pilot, like other AAOS Registry Programs, is dedicated to improved patient care and outcomes.
Closing a Gap in Sarcoma Care
"This registry will fill a gap in current sarcoma care by focusing on quality of life and functional outcomes in addition to oncologic endpoints," said Benjamin J. Miller, MD, MS, associate professor in the Department of Orthopaedics and Rehabilitation at the University of Iowa and physician leader on the MsT Registry Pilot team.
"The MsT Registry Pilot will initially focus on tracking function, complications, and outcomes in patients treated for a bone or soft tissue sarcoma, with the potential to grow to include other musculoskeletal tumors and metastatic disease of bone in the future," added Dr. Miller. "This should allow for a comprehensive and accurate assessment of the current state of treatment and the efficacy of various treatment strategies. We are hopeful that this resource may be used to advocate for the best treatments and management strategies on behalf of our sarcoma patients."
Data elements include data on patient demographics, patient baseline and examination, tumor baseline, treatment and post-treatment, and surgical details, as well as post-operative data (e.g., oncologic failures, surgery complications, vital status), patient-reported outcomes, and more. "The Registry will provide relevant data to help inform surgical decisions that must be made early in orthopaedic oncologic treatment, but with consequences that reverberate for decades," stated Dr. Miller.
MsT Registry Pilot Roadmap
The MsT Registry Pilot is led by surgeon leaders from the pilot sites in collaboration with volunteer representatives from AAOS and MSTS and members of the AAOS Registry Program Registry Oversight Committee.
R. Lor Randall, MD, FACS, professor and David Linn Endowed Chair in Orthopaedic Surgery at the University of California, Davis, and president of MSTS, said, "We are delighted to see this Herculean effort come to fruition. These patients are afflicted with rare and often aggressive tumors. Via this registry pilot, we will learn a great deal about how they are doing. Accordingly, we can then improve treatments and better address their needs."
The pilot sites are large academic referral centers serving regional populations of sarcoma patients. Each pilot site is charged with using individual institutional resources and workflows to determine the most efficient, simplest, and most accurate methods to capture and submit data. The experiences gleaned from the MsT Registry Pilot will translate into templates and lessons that can be applied as future sites are enrolled.
Individuals or organizations interested in learning more and/or participating as future sites for MsT Registry Pilot efforts can go to www.aaos.org/registries to receive more information as it becomes available.
For information about the AAOS RegistryInsights platform, speak with a Registry Engagement Associate at (847) 292-0530 or Request A Demo today!
Be sure to leave a comment in the form below!