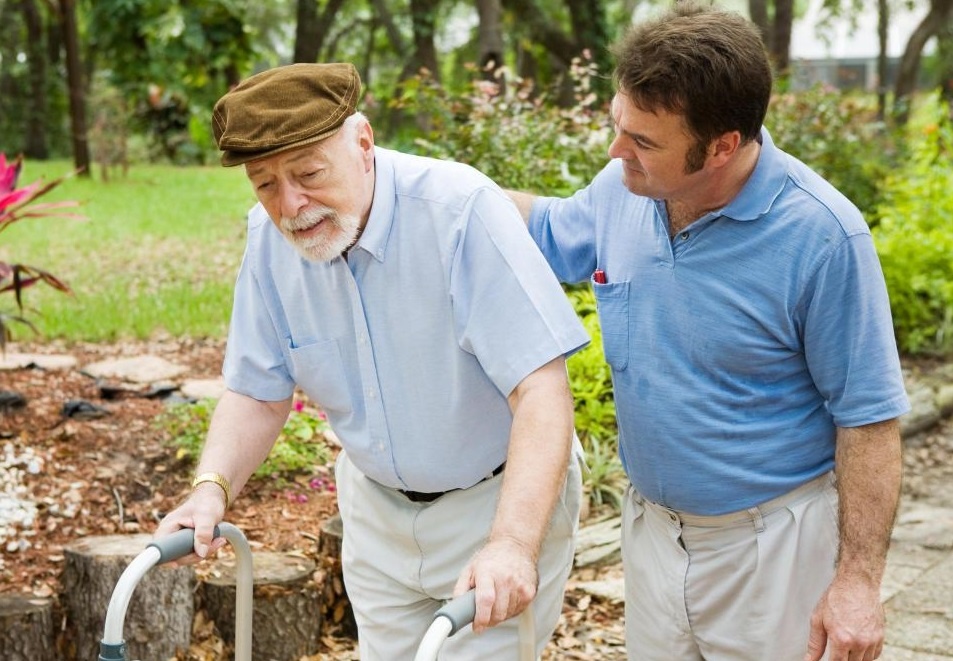 Risk-Adjusted Orthopaedic Outcomes Enable Fair Comparisons
In the current era of health care reform, cost containment, and the growing focus on the value of care provided, high quality data on the results of orthopaedic care will be critically important (and may soon be demanded) down to the level of the individual institution and even surgeon.
According to David G. Lewallen, MD, Professor of Orthopaedic Surgery, Consultant in the Department of Orthopaedic Surgery, Mayo Clinic, and American Joint Replacement Registry (AJRR) Medical Director: "The availability of risk-adjusted national benchmark data will be increasingly important in fairly interpreting such information and is best developed from large representative datasets that span all age groups and demographics like the AJRR."
Donald Fry, MD, MPA Healthcare Solutions, said, "Many surgeons and quality officers point to their perception that they have the sickest patients to explain suboptimal results or bolster good performance." He added, "There is no question that an accurate interpretation of outcomes and costs cannot be made without an objective measurement of risk adjustment. It is the science of separating the effect of patient characteristics from the effect of care delivered on cost or clinical outcomes."