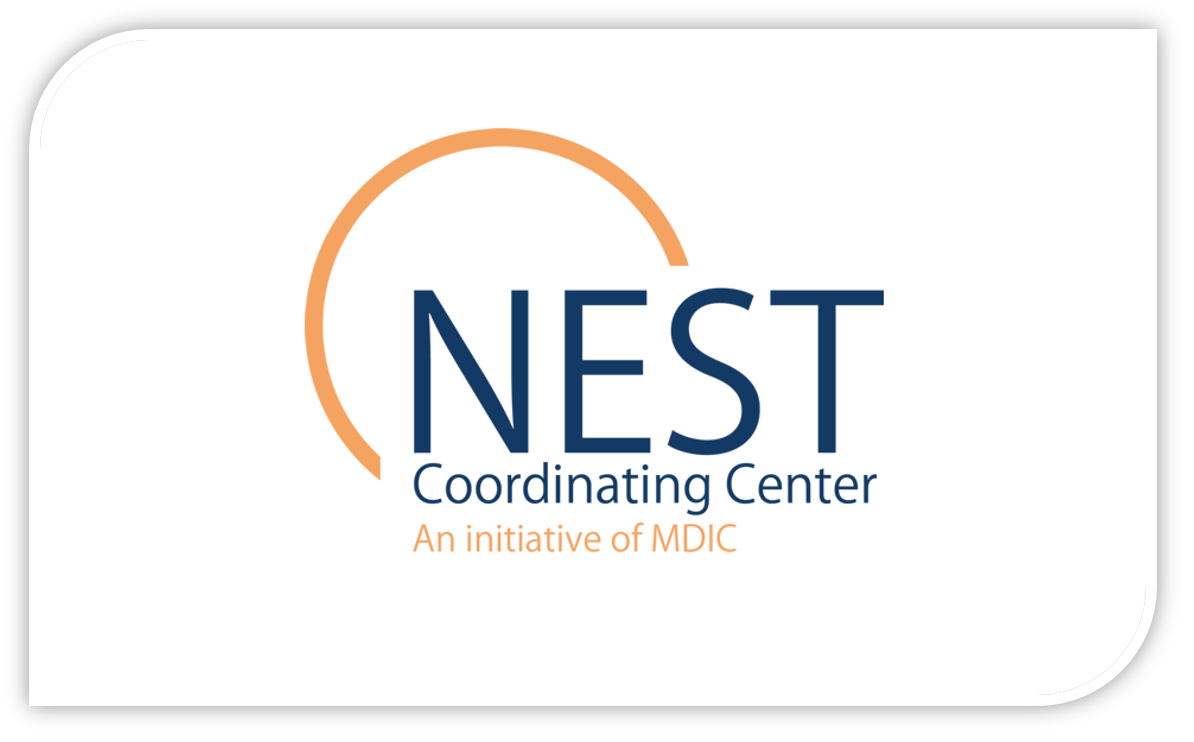 This article was originally published in the December 2018 issue of AAOS Now, the American Academy of Orthopaedic Surgeons' (AAOS) monthly news magazine.
The National Evaluation System for health Technology Coordinating Center (NESTcc), an initiative of the Medical Device Innovation Consortium (MDIC), announced the first round of NESTcc test-cases that address topics of high priority from the medical device industry using real-world data and evidence.
"It's exciting to reveal this milestone for NEST with the launch of these first test-cases… with health systems and coordinated registry networks through the NESTcc network collaborators," said Rachael Fleurence, PhD, executive director of NESTcc.
The initial concepts were submitted in January 2018 through a public call open to medical device manufacturers. The test-cases will address two primary objectives. First, they will explore the feasibility for the medical device industry to work with real-world data sources and NESTcc's initial set of network collaborators. Second, the test-cases will help identify areas where NESTcc could play a role in reducing transaction costs (e.g., contracting, institutional review board, data-sharing agreements, publication policies).