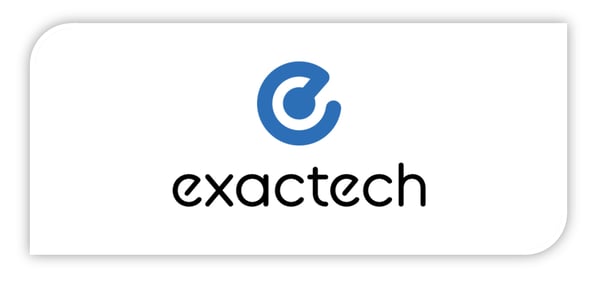 The American Academy of Orthopaedic Surgeons (AAOS) announced Exactech as the latest industry sponsor of the American Joint Replacement Registry (AJRR). Support from Exactech, a global medical device company that develops and markets joint replacement, implants, surgical instruments and smart technologies, allows the AJRR to further invest in the technology and science that is needed to evolve the Registry and better meet the needs of all major stakeholders, including physicians, patients, payors, regulatory groups, and industry partners.

Why Registries Matter
Significant gains in quality of life post-total joint arthroplasty (TJA), an aging population, and an obesity epidemic with increasing osteoarthritis (OA) incidence are the key reasons for the rapidly increasing implementation of TJA. While a registry serves to collect data about these procedures, analysis of that data can help surgeons choose individualized treatments and implantable devices that are best for their patients. The AJRR recognizes the importance of device surveillance and collecting quality data to improve outcomes. It works with sites and manufacturers to understand how implants contribute to patient experience and quality of life. Further, the Registry allows for collaboration between providers and companies like Exactech to evaluate data based on national trends of longitudinal patient data.
"The AJRR is a powerful tool that is guiding the future of hip and knee joint replacements. Together with industry partners, such as Exactech, and other AJRR stakeholders, we are setting the stage for standardized reporting for quality orthopaedic care."
—Bryan D. Springer, MD, FAAOS, AJRR Steering Committee Chair
"As a sponsor, Exactech looks forward to further helping fuel momentum within the registry program. It's all about working together, focusing on surgeons' needs and then engineering innovative solutions that can help joint replacement patients regain their mobility."
— Carrie M. Kuehn, Senior Director, Clinical Affairs, Exactech


About the American Joint Replacement Registry
The AJRR enhances the way orthopaedic surgeons, hospital systems, ambulatory surgery centers (ASCs), and private practices track joint replacements by allowing them to compare procedure performance on an individual, site, and system level through dashboards and reports offering access to national benchmarks and methods. The Registry supports patients by providing tools to surgeons so they can reduce complication and revision rates, offering surveillance for poorly performing implants, and including patient-reported outcomes (PROMs). At present, AJRR represents more than 1,100 U.S. medical institutions and more than 13,000 participating surgeons with data coming from hospitals, ASCs, and private practice groups from all 50 states and the District of Columbia.
To get involved with the AJRR, email an AAOS Registry Engagement Associate at RegistryEngagement@aaos.org call 847-292-0530, or visit www.aaos.org/registries/ajrr.
Be sure to leave a comment in the form below!