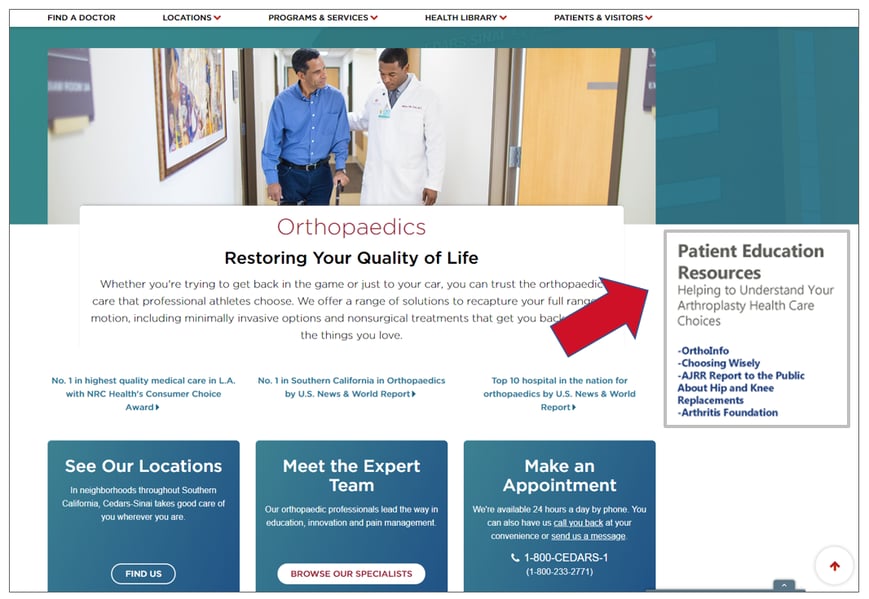 Last month we presented a blog series entitled How to Build a Patient-Reported Outcomes Program (PRO) for Hip and Knee Arthroplasty. Reporting patient outcomes occurs in the final phases of a long treatment and rehabilitation process. Smart patient and clinical decision making beforehand will increase the likelihood of successful outcomes. To maximize the benefit of medical information exchange between patients and their health care providers, patient education is critical. Not all proactive patient education occurs in the doctor's office, so how can you help?
How to Create an Informed Patient
Creating an informed patient requires guidance to reliable, unbiased, and user-friendly joint and bone health resources early in the decision-making process. Links to eight educational resources designed to aid orthopaedic patients are listed under "This Week's References" (see Sidebar). We encourage health care professionals to share these resources with your patients by linking to them from your hospital, ambulatory surgery center (ASC), or private practice website. You also can include the web addresses in your patient literature. Finally, be sure to discuss the benefits of patients visiting one or more of these sites on their own or with a family member. Afterwards, encourage them to write down their questions and discuss them with the physician. This allows the physician to confirm, clarify, or correct the patient's impressions of the medical information they've read and how it might apply to their specific condition or situation.
Let's Review Some Sample Educational Content
Below are sample patient education materials available from five sources featured in this week's blog. They are frequently accessed materials from a diverse set of current educational items produced by each organization. All are available to your organization and/or directly to patients.
OrthoInfo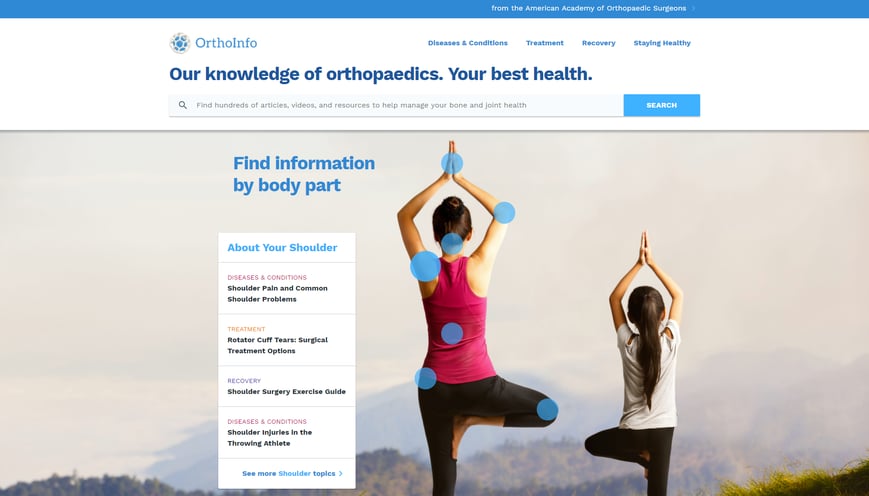 Learn more at OrthoInfo.
AJRR 2017 Report to the Public About Hip and Knee Replacements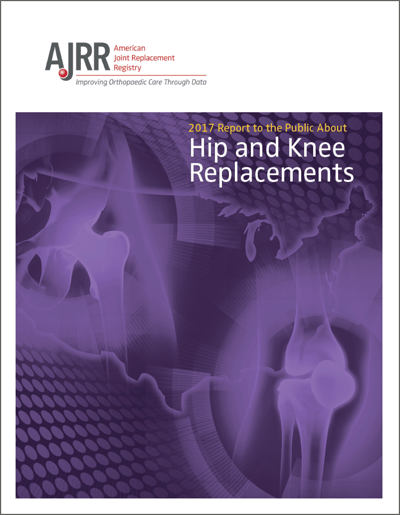 Learn more inside the AJRR 2017 Report to the Public About Hip and Knee Replacements.
Choosing Wisely®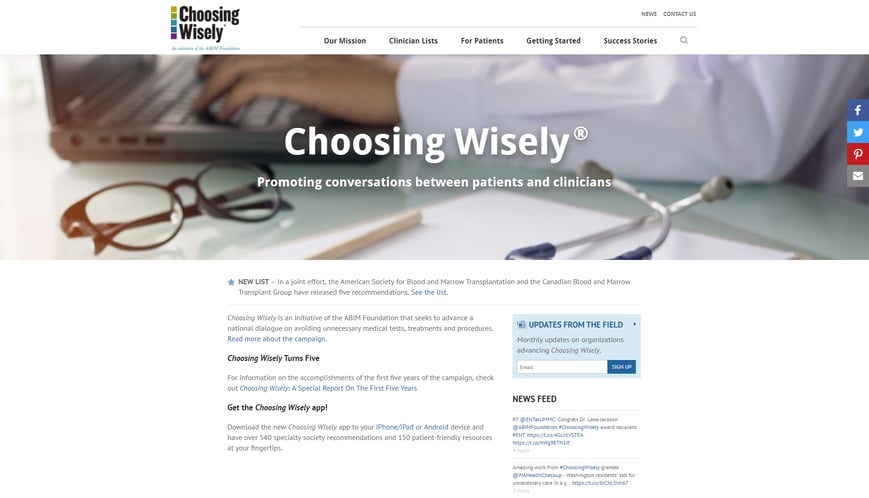 Learn more at the Choosing Wisely website.
The National Institute of Arthritis and Musculoskeletal and Skin Diseases (NIAMS) Community Outreach Website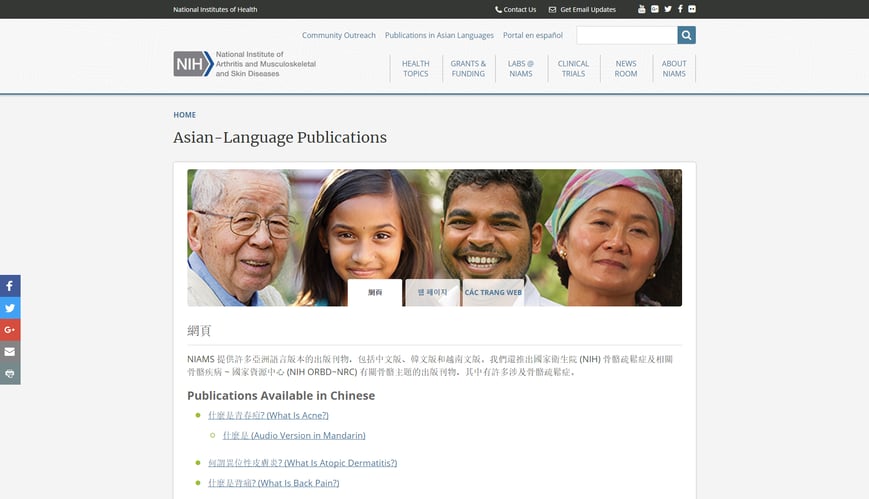 Learn more at the NIAMS Community Outreach Website.
The American Association of Hip and Knee Surgeons (AAHKS) Hip and Knee Care Library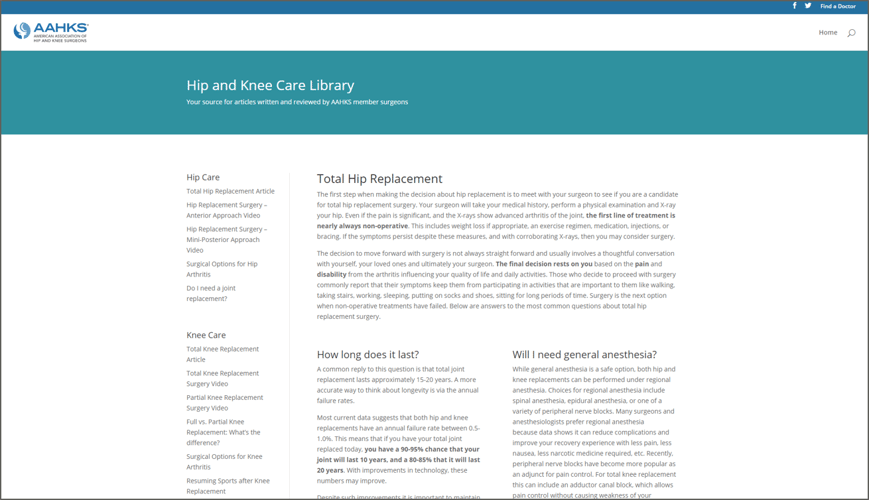 Learn more at the AAHKS Hip and Knee Care Library.
Patient-to-Patient Communication Amplified by Social Media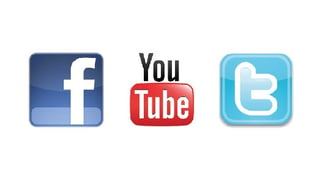 Your patients, or members of their families, are undoubtedly participating in social media where health care topics can be discussed in informed and uninformed ways. To help ensure that accurate and current information will be shared, post it on Facebook and Twitter. If you don't have time to create original posts, you can always share consumer-friendly AAOS content from Facebook.com/AAOS1, Twitter.com/AAOS1, and/or Instagram.com/AAOS_1.
Click here for shareable content and graphics for social media use in the NIAMS e-Toolkit.
Listening to Your Patient's Voice
We began this blog by discussing the importance of maximizing medical information exchange between patients and their health care providers. Education can empower patients in those conversations and in their decision making. Physician communication is equally important. The physician's knowledge of medicine is already there. What the patient 'has to say' is unique to each patient. Practice your listening skills and guide your patients to the right educational resources for their unique situation. The result will certainly be improved care and an increased likelihood for the completion of patient-reported outcomes.
If you are a provider and would like to access more information about AJRR and/or RegistryInsights, visit www.ajrr.net or speak with a Business Development Representative at (847) 292-0530. Request a Demo today!
Be sure to leave a comment in the form below!