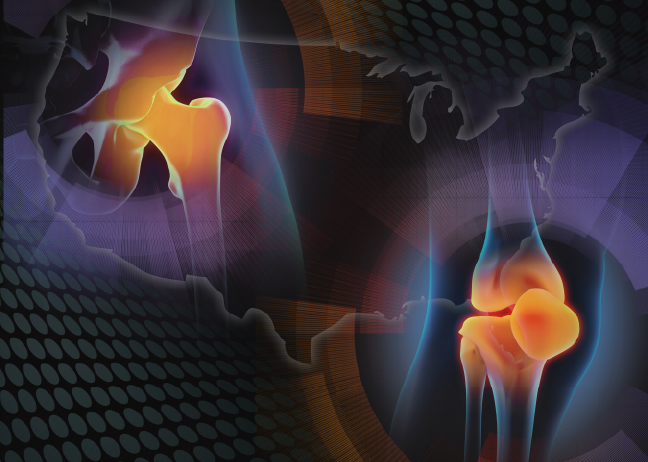 In 2017, the American Joint Replacement Registry (AJRR) achieved a major milestone entering over 1 million arthroplasty procedures into its database. This year's AJRR Annual Report gives the most comprehensive picture to date of U.S. hip and knee replacement patterns. The AJRR 2017 Annual Report collected data from 2012 to 2016 and contains 860,080 procedures. Reflecting rapid and accelerating growth, the Registry's 1 million milestone was achieved in March of last year.
"The Registry has seen significant participation growth since our previous report: a 101 percent increase in procedures, a 57 percent increase in reporting institutions, and a 50 percent increase in surgeons," said AAOS Registry Oversight Committee Chair Daniel J. Berry, MD. "Growth leads to more and better data, enables more actionable analysis, and yields insights that improve surgical decision support."
"AJRR's data has been invaluable in our pursuit to provide better care for our joint replacement patients," said Amanda James, CEO, Swedish Covenant Hospital.