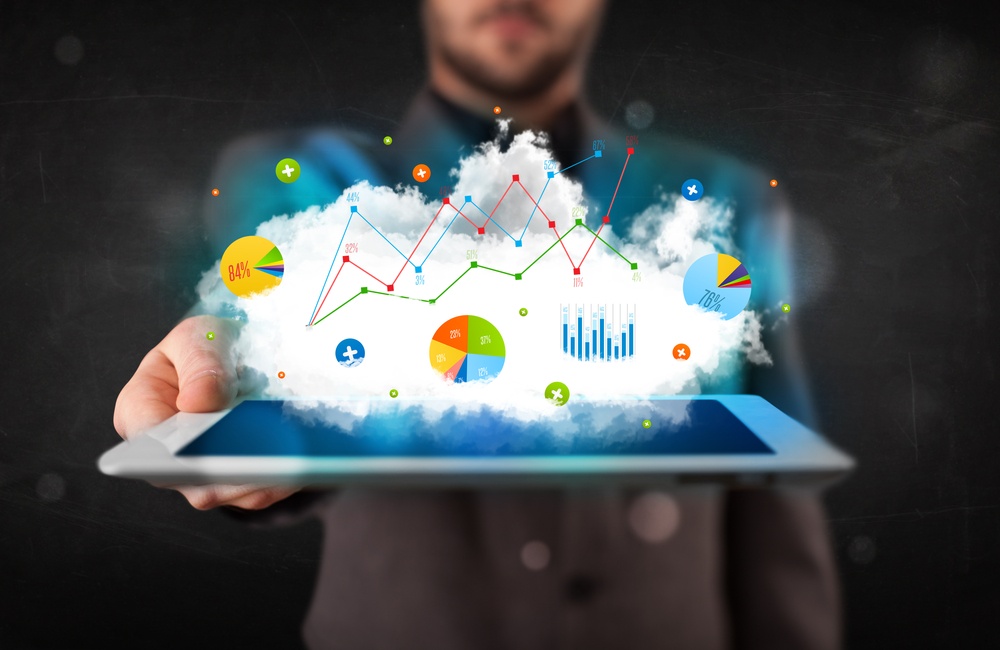 A successful orthopaedic patient-reported outcomes (PRO) program must have resources that allow it to collect, store, and access its data (i.e., clinical information, device data, and PRO data) so that participants have an ability to compare their data to aggregate, national benchmarks. Understanding your patient outcomes compared to peers can support quality improvement efforts at both the hospital and surgeon level. Having the data from a robust national registry like the American Joint Replacement Registry (AJRR) enables hospitals and clinical practices to make informed decisions based on clinical facts and figures. Click here to review the data elements collected by AJRR and used for national benchmarking efforts.
5 PRO Analytic Resources and Tools to Consider:
#1 – Identifying IT systems (electronic health records, PRO vendors, registries, etc.) that allow for electronic capture of data and analysis (tool)
#2 – Access to national registry database participation (resource and tool)
#3 – Network of national database users to allow further investigation of findings at local and national levels and identify best practices (resource)
#4 – Proprietary data dashboards aligned with institutional goals (tool)
#5 – National comparative dashboards to assess quality and create performance benchmarks (tool)
The AJRR PRO module screenshots below show the sample dashboards currently being used by AJRR participants. The dashboards can be designed as analytic snapshots of PRO data over time. Those created to display Hip Disability and Osteoarthritis Outcome Score (HOOS), JR. and Knee Injury and Osteoarthritis Outcome Score (KOOS), JR. data are often part of hospital research initiatives. Other dashboards within the visual display Patient-Reported Outcomes Measurement Information System (PROMIS)-10 Global data and Veterans RAND 12 Item Health Survey (VR-12) data. In this case, hospitals are using the publicly available global health assessment tools to measure patient-reported symptoms, functioning, and health-related quality of life for orthopaedic procedures like total knee arthroplasty and total hip arthroplasty.



The Level III PRO module, within AJRR's RegistryInsights™ platform, allows hospitals, surgery centers, and practice groups to administer patient-reported outcome measures (PROMs) and can sort the outcomes by a variety of demographic factors for PROM data interpretation. Request a demonstration and see the features and benefits of AJRR's Level III PRO module for yourself!
The right tools, the right data (including patient feedback), and the right analytic approach ensures the health care decision support we need from our clinical professionals.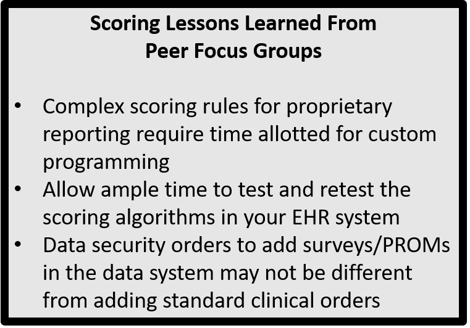 Next Week: Wednesday, January 31, 2018 - AJRR Leads the Way Among National Registries:
Monitors and Measures Outcomes Relevant to Joint Commission Orthopedic Certification Programs
Be sure to leave a comment in the form below!